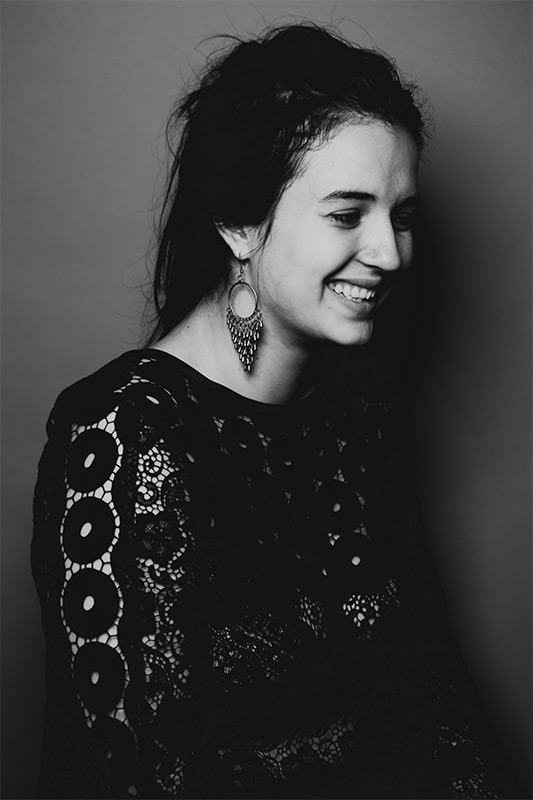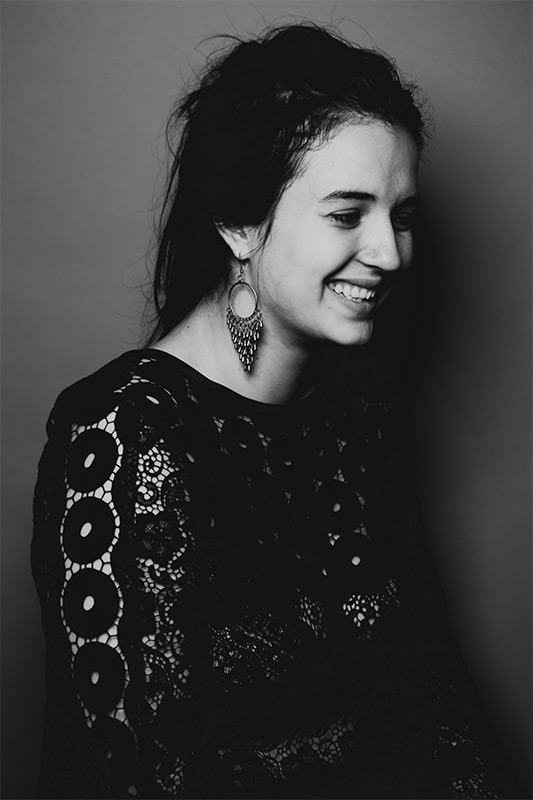 Sarah Birchley is a fashion stylist, writer and creative director, and currently holds the position of Australian Fashion Editor for cult publication Black Magazine. Sarah has a strong footing in the luxury and high fashion realms, with an extensive editorial portfolio showcasing some of the most exciting faces in fashion. She contributes regularly to a number of international publications, including Black Magazine, Lone Wolf, Laud Magazine, C-Heads and Vulkan Magazine, and her work has been featured by Russh, Oyster, Marie Claire, Culture, Vogue Australia and Harper's Bazaar Australia.
Sarah's tertiary background includes degrees in Music and Literature; and her versatile skill set, enthusiasm and personable approach has led her to work with some of the best creative teams across Australia. In addition to her editorial career, Sarah has worked as both a stylist, casting director and creative consultant across advertising campaigns, television commercials, music videos and runway shows for a wide variety of fashion, lifestyle and commercial clients.
Contact sarah@sarahbirchley.com for bookings and enquiries.